The Lodge Cannabis is known all over Denver, Colorado, for high-quality flowers and cannabis-related products. We have been operating two dispensaries: one in RiNo District and the other in Barnum. But now, we are pleased to announce the commissioning of our third dispensary in Yale.
To all Yale residents and visitors, your favorite marijuana dealer is now next door. Visit The Lodge Cannabis Yale dispensary to find your favorite cannabis flower. We have recreational and medicinal cannabis from reportable growers and related products from famous brands.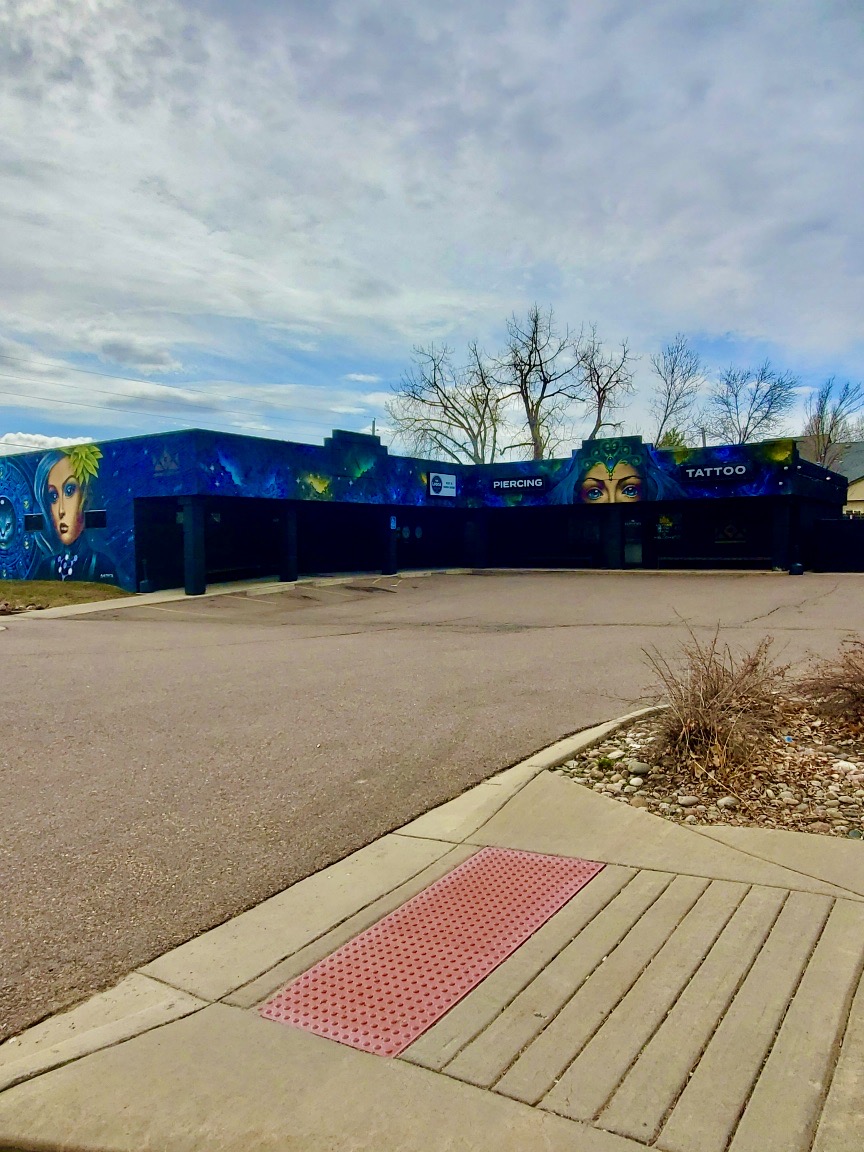 Location and Operation Hours
The Lodge Cannabis Yale dispensary is located at 6200 E Yale Ave Denver, CO 80222. This is the intersection of E Yale Ave and South Krameria Street. You can also reach out through our contact address: 1-720-296-2857 once you are at Cherry Creek, Washington Park, and Virginia Village or for inquiries.
The door is open from 10am to 9.45pm every day. Come talk to our customer-friendly staff about what you need, and they will also offer their advice.
What Do We Have On The Shelves?
The Lodge Cannabis is a one-stop shop serving recreational marijuana users of legal age and medical patients with approved documents. Our Yale dispensary menu has every product you can ever need. Whether you need flowers, pre-rolls, vaporizers, or concentrates, you will get them on the shelves. Also, you can check-in for edibles, topicals, and accessories.
Why Go to The Lodge Cannabis Yale dispensary?
The Yale dispensary is relatively new but is never short of cannabis products. You will find everything you need in one place. We stock the most popular and high-quality flowers and other cannabis products. Also, we guarantee you the best customer service experience. Our staff are all professionals who handle every customer with dignity.
Check out what we have for you on the shelves. Visit our Yale dispensary for quality cannabis products at the most competitive prices.