Find the best Black Friday Cannabis Deals in Denver. Buy your favorite products with great value!
Free joint with all purchases on Black Friday!
Brand Deals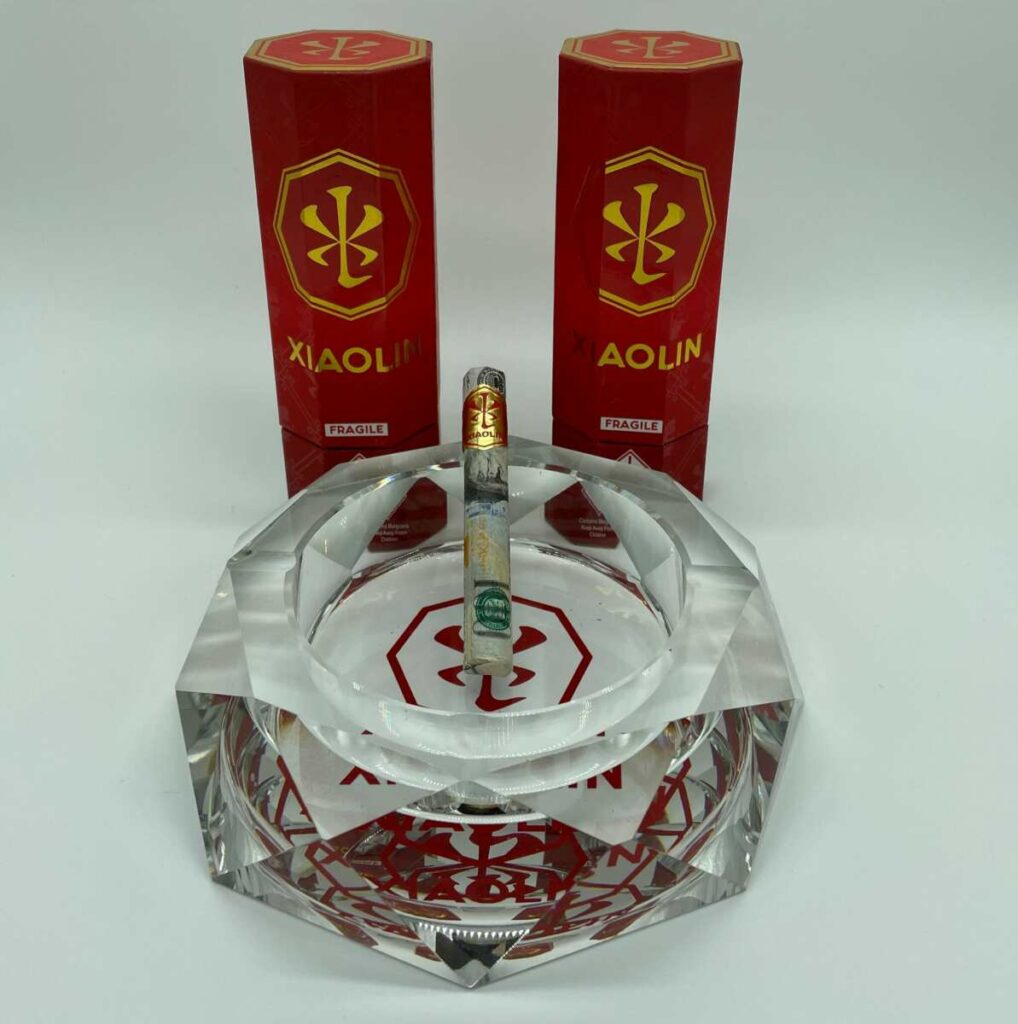 Coda Signature 30% off
Keef Brands 30% off
DOSD Edibles 30% off
710 Labs 30% off
Viola extracts 30% off
White Mousse cartridges 30% off
Xiaolin cannagars 30% off
Black Friday Concentrate Deals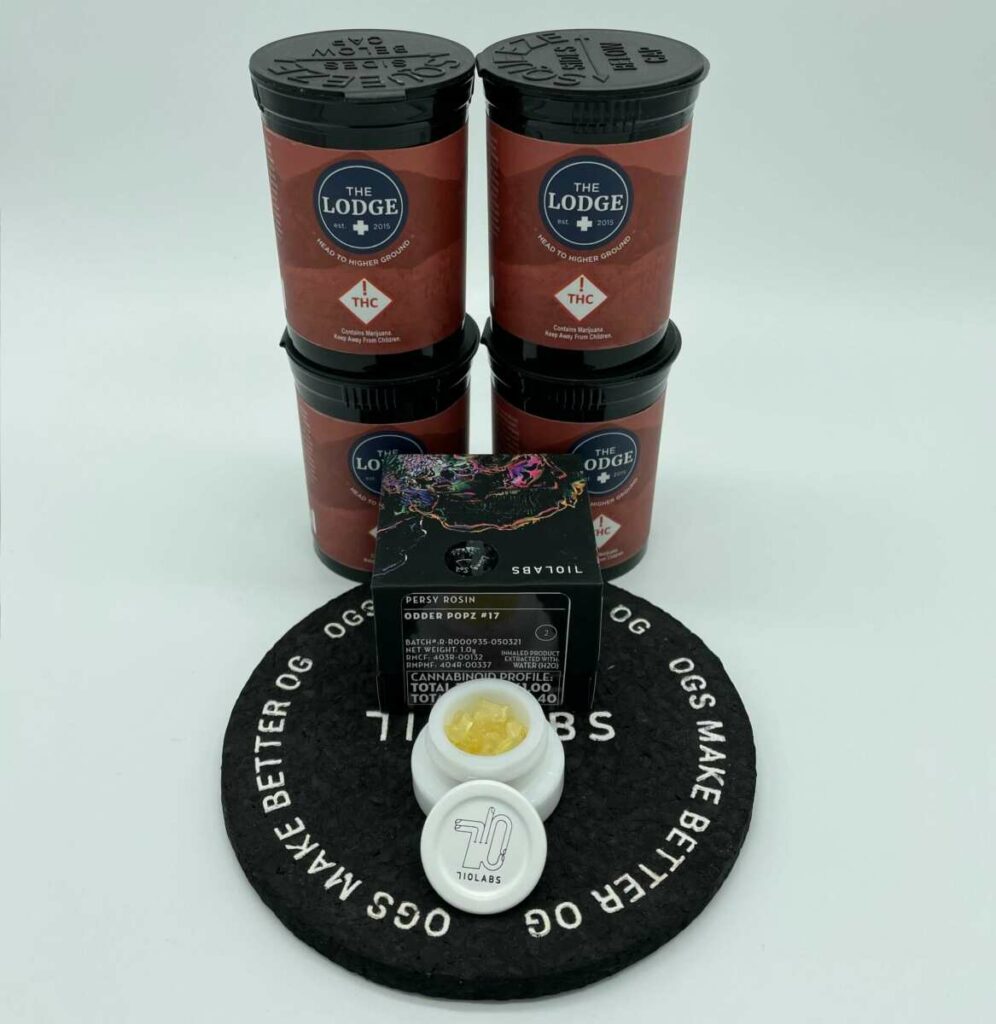 Buy a half ounce of flower, get a gram of rosin 50% off
Buy 3 get 1 free on all rosin grams
All rosin 30% off
*We offer these same deals on Green Dot Black Label.
All live resin and cartridges 30% off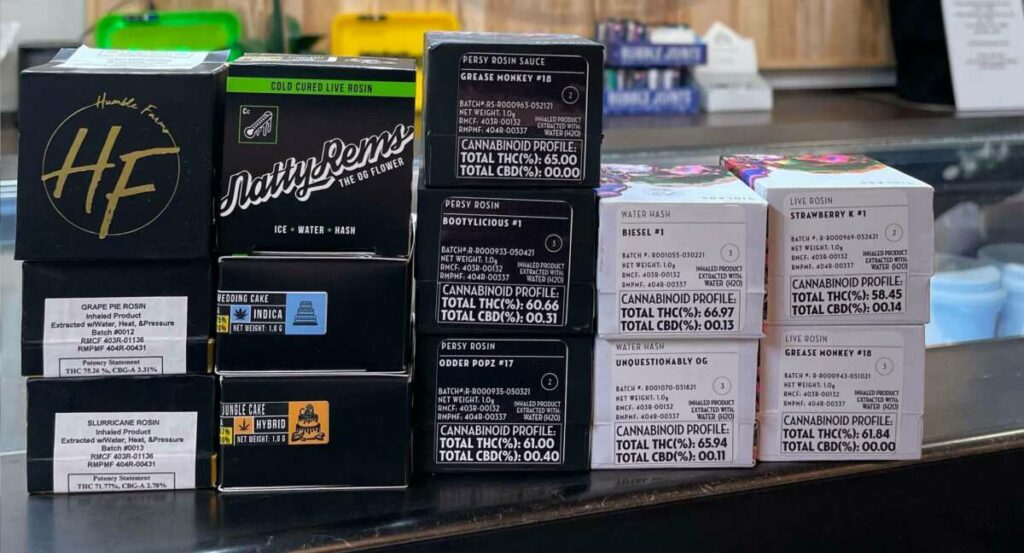 Cannabis Bundle for $45
1 eighth, 1 gram of White Mousse wax or shatter, 1 edible for $45