Find the best Black Friday and Cyber Monday Cannabis Deals in Denver. Buy your favorite products with great value!
Sinsere 100mg chocolates
4 for $44
8 for $88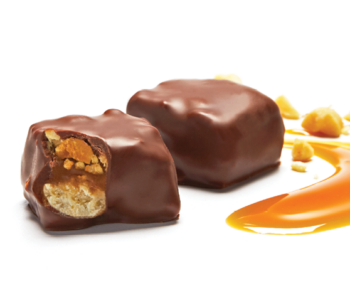 Dadirri Solventless bubble cones 2 for $22
Ascend infused joints 2 for $16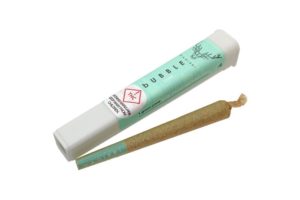 Buy 3 eighths get the 4th for a penny
Buy a half oz reserve get a 500mg ascend cart 20% off
Buy 3 Green dot live resin carts get an eighth 50% off
Self care promo
Buy any topical full price get a patch, bath bomb, or joint for 20% off
Buy any tincture full price get a patch, bath bomb, or joint for 20% off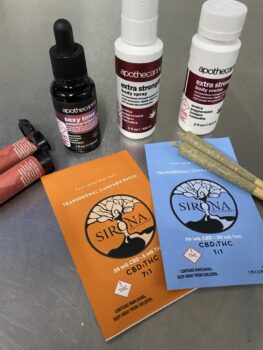 Ascend Relief, active, bliss, and relax 500mg carts
4 for $90
8 for $180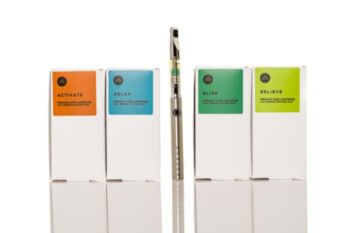 Nokhu Labs Rosin
4 for $150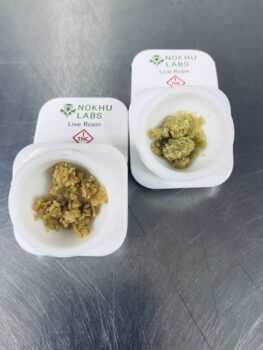 Denver Dab Co. Live Resin
4 for $125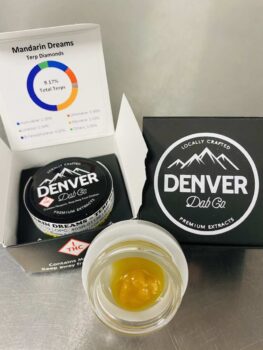 Pot Pies
Buy one get on for $1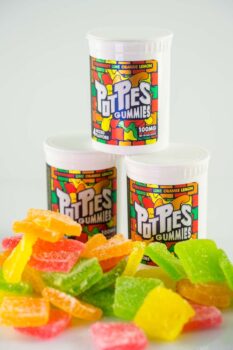 Flower Promo
Mix and match Platinum oz 20% off
All Accessories/Clothing
20% off with any purchase of $50 or more
Ripple relief packs
buy one get one for $1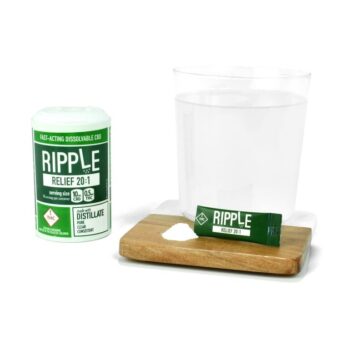 Max out deal *Best all in one Promo!*
2g Denver Dab co or Kush masters Live resin
1 10mg Lick it Lollipop
1 10mg keef cola
2 500mg Bonanza Cartridges
2 Eighths or 1 Quarter Platinum Flower
1 Ascend Infused preroll
1 10mg wonderland Pixie stick
All your favorites $199.50 OTD

Cyber Monday!
Online orders receive 20% off at check out!