San Francisco doesn't smell like the sea, it smells like marijuana. It's in the air at any time of day. People are smoking right in the streets, just a stone's throw from the cops. At any moment they can come up and ask to see a medical permission, but it's not a problem to get it – you have to go to a special "green" doctor, complain about insomnia, migraine or anxiety and pay $50.
Perhaps soon marijuana will be sold in open and California – the issue will be resolved after the November referendum. The same votes will be held in Nevada, Arizona, Massachusetts, and Maine. Three other states (Florida, Missouri, and Arkansas) will vote on legalizing medical marijuana.
The year 2016 is called a turning point for legal marijuana all over the world. Besides the USA, Canada, Mexico, Colombia, Australia, and Austria introduce or are considering legislative changes. And we are going to tell the stories of American and European businessmen, politicians and evangelists who have already taken the pot out of the dark pockets in the Valley's venture fund portfolios.
Calvin Cordosar Brodus Jr. (Snoop Dogg)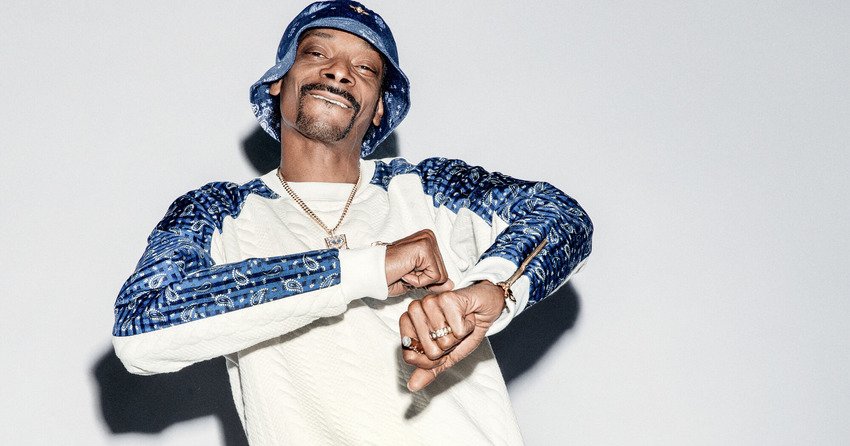 Today Snoop Dogg is not only a hip-hop icon but also the face of the marijuana industry. Many American celebrities popularize weed (like Rihanna, Woody Harrelson or Whoopi Goldberg), but nobody does it with such a scale as a rapper.
Snoop Dogg created his own brand of Leafs by Snoop marijuana by ordering decoration from Pentagram, the legendary design studio that developed the signature styles of Saks Fifth Avenue, Tiffany, Citibank and Harley-Davidson.
With this marijuana service, Snoop Dogga looks like handmade chocolate and environmentally friendly cosmetics. Chocolate, by the way, is a part of the product line of "the first mainstream marijuana brand" (Snoop Dogg himself modestly calls his brainchild) – along with lollipops, chewing gum and sweets, which are sold for $18 in Colorado dispensaries. The main product, Leafs by Snoop, costs $275 an ounce (28.35 g).
Snoop's other "green" project is the Casa Verde Capital venture fund ("Green House Money"), which has invested in two large start-ups: about $1 million was received by FunkSac, a manufacturer of odor-tight and child-friendly packages, and an unknown amount (part of the $10 million first-round investment) was received by Eaze, a delivery service called the "marijuana cleaning".
Another rapper founded the online edition of Merry Jane, which tells whether it is safe to smoke during pregnancy, what dishes are combined with weed, and answers other important questions. The slogan is: "Culture. Marijuana. For everyone."
Steve Dangelo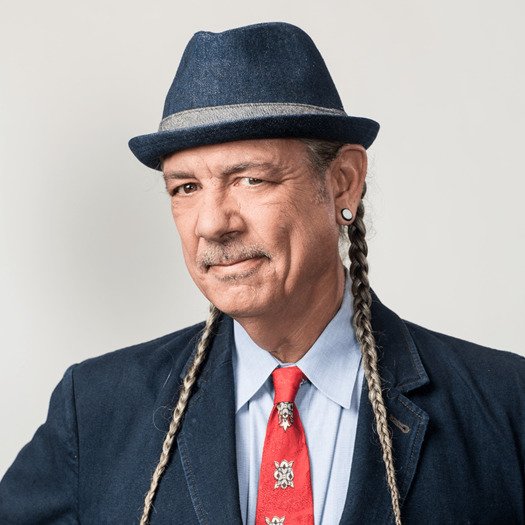 Steve Dangelo has been fighting for the legalization of marijuana for 40 years ("I understood my mission early in life: some children learn to play the violin, I chose marijuana") and managed to try himself in many roles – political activist, underground trader, model entrepreneur, an advocate of small business rights, investor and educator. He began with annual weed consumer gatherings in front of the White House on Independence Day, and today he is revered as the "father of legal marijuana".
Dangelo really does have a lot of credit to the industry. In 2006, he created the model dispensary (licensed medical marijuana store) Harborside Health Center, which has grown into the world's largest network with annual sales of $25 million and 220,000 customers. In 2007, he founded Steep Hill Labs, California's first marijuana quality and safety testing lab, and in 2010, The ArcView Group, a group of 550 business people who by 2016 had invested more than $70 million in start-ups like MassRoots and Auntie Dolores.
Now Dangelo is actively defending the interests of small businesses in the industry and educating those who want to join, actively sharing his experience: in 2015 he published a book, "Hemp Manifesto", which explains why marijuana is useful and how to sell it by law.
Christopher Columbus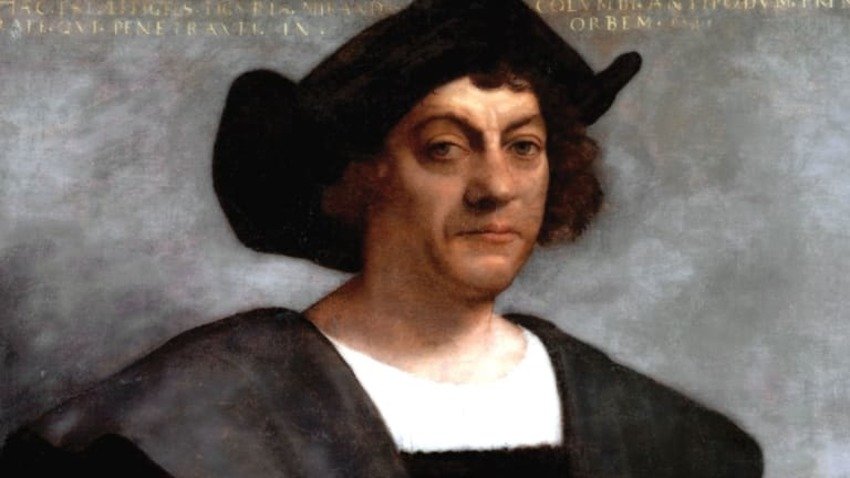 When Christopher Columbus sailed to the New World, he really took a lot of hemp seeds with him. The fact is that this plant was important (except smoking) for navigation: from hemp could make ropes, used to connect the boards, oil derived from hemp, used in lamps, seeds were used for food and could be used to grow crops.
John Kennedy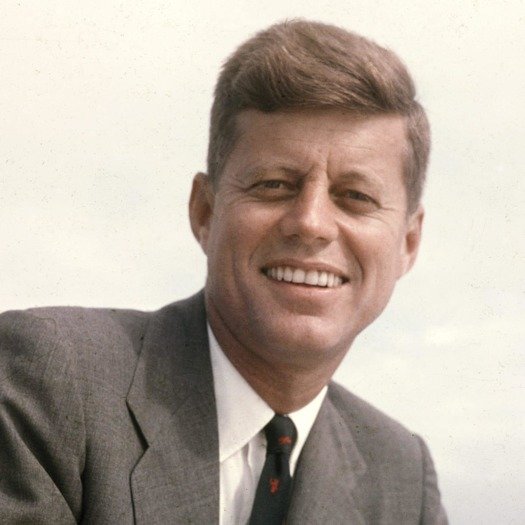 John Kennedy is the 35th president of the United States and one of the eleven US presidents to conduct experiments with marijuana. John Kennedy used to smoke marijuana to relieve back pain, and in some cases smoked it for pleasure. This is evidenced by several written sources, including the President's autobiography itself, which describes one of the scenes in the White House: "On the evening of July 16, 1962, referring to the head of the Washington Post – Jim Truite, Kennedy and Meyer smoked marijuana together … He smoked 3 of the 6 joints that she brought him, but did not feel any effect. Later he closed his eyes and refused to smoke the fourth joint. Then suddenly he said: Suppose the Russians did something now…"
Bill Clinton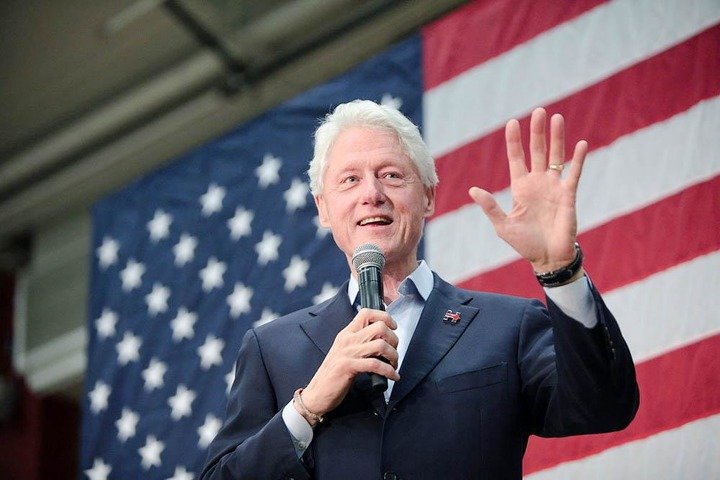 "Nasty Billie" confessed in one of his interviews: "When I was in England, I tried marijuana once or twice, and frankly speaking, I did not like it. I didn't even inhale, and I never tried it again". No one knows, maybe Clinton wasn't lying. However, later, Christopher Hitchens, who went to Oxford with Clinton, told that he was addicted to chocolate muffins with marijuana, so he probably never inhaled.
William Shakespeare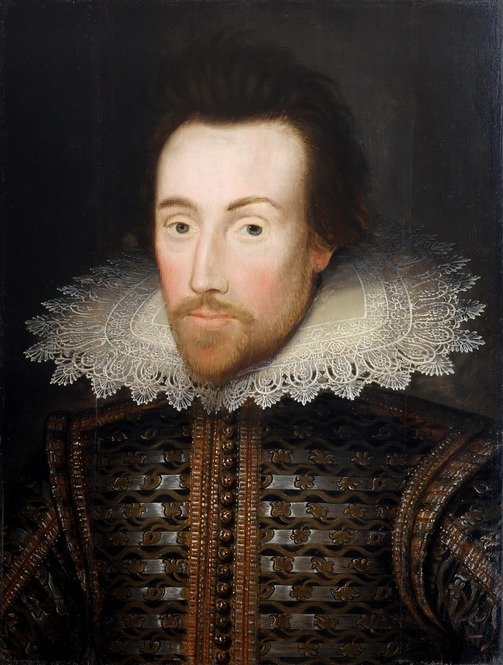 William Shakespeare – the greatest English-speaking playwright in the world, it is likely that he smoked a lot of marijuana. Traces of cannabis were found in the pipe of a seventeenth-century house where Shakespeare once lived. Also 24 pipes were found that once belonged to Shakespeare, 8 of which contained traces of marijuana.
Queen Elizabeth I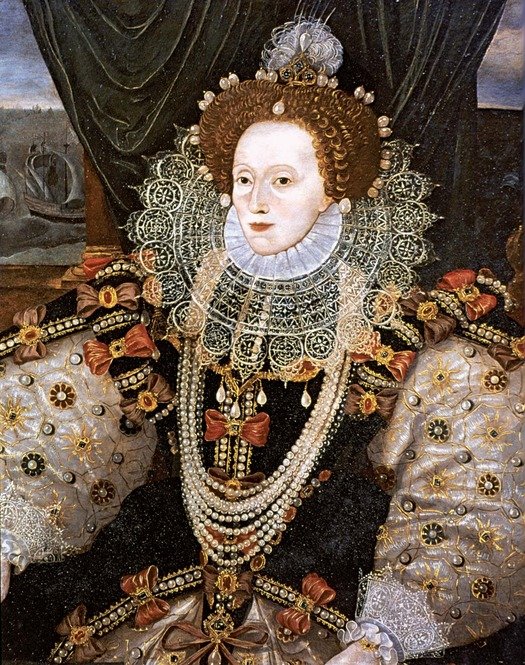 Queen Elizabeth I was a big fan of marijuana. In 1563 she issued a decree to fine farmers who owned more than 60 acres of land and did not grow cannabis. At the palace, she used marijuana for parties and also praised its medicinal qualities.
Jeanne D'Arc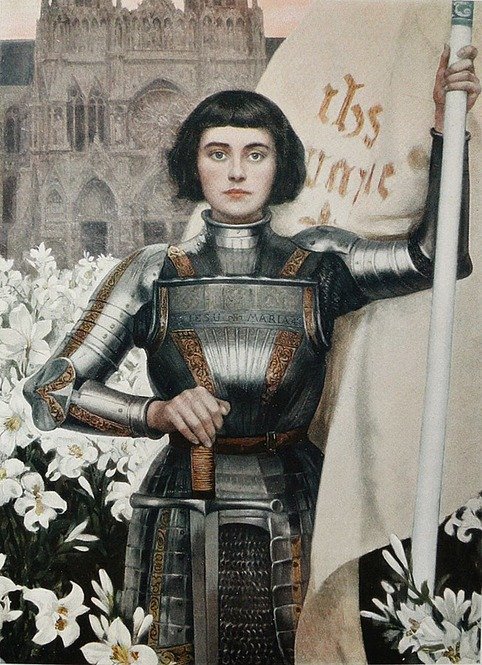 Jeanne D'Arc is a famous French national figure. It is quite possible that the visions and voices she saw could have been caused by hallucinations when smoking marijuana. It is known that the village where she was born was known for its medicinal herbs, it is quite possible that Jeanne D'Arc could have experimented with different plants, including hemp. During the prosecution, it was indicted that she could use herbs and hemp in witchcraft, more precisely, that in a state of dope from "medicinal" herbs, she heard different voices, and some of them counted as the voices of God.
Whoopi Goldberg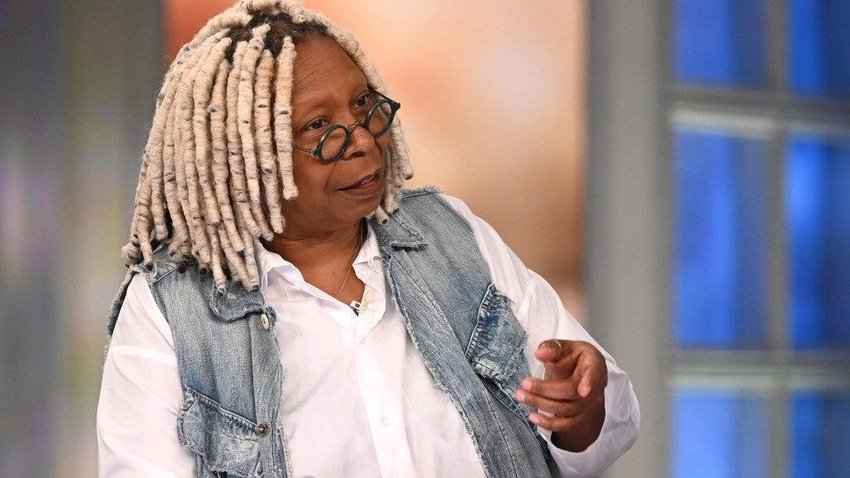 One of the creators of "The View" has long been a fan of marijuana and now uses medical cannabis to treat glaucoma. She believes that this drug should be legalized. Born to Carin Elaine Johnson, Whoopi is known for her stands as well as roles in The Purple Flowers and Ghost.
Goldberg is one of the few actresses who can call herself "EGOT" – she won the Emmy, Grammy, Oscar and Tony awards. Also, Whoopi was the executive producer of the popular television game "Simple as Easy" from 1998 to 2004.
Wayne Rooney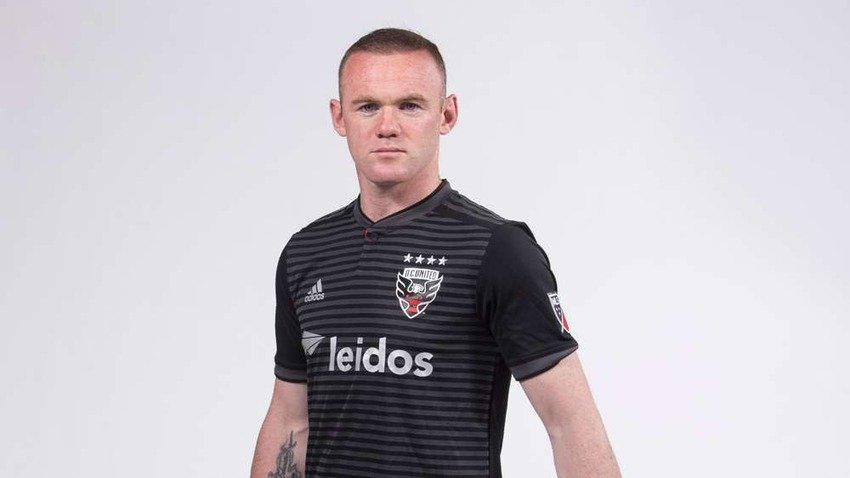 For Rooney, an evening relaxation with a cigarette in hand is more of a moment's bliss than a persistent bad habit. Yeah, Wayne's been spotted in British brothels a lot more than smokers. But still, Shrek was repeatedly hit by a paparazzi lens with a smoking cigarette butt in its hand.
A loud scandal broke out right after the 2010 World Cup. A photographer of the British yellow newspaper "Sun" captured Rooney at the most inopportune moment: the attacker of the "red devils", coming out of the bar, smoked a cigarette. Two years later, Wayne was caught smokin' by the pool: that same evening, he and the company had planted 250 pounds for a drink, and Rooney himself was peeing right outside. Funny character!
Matthew McConaughey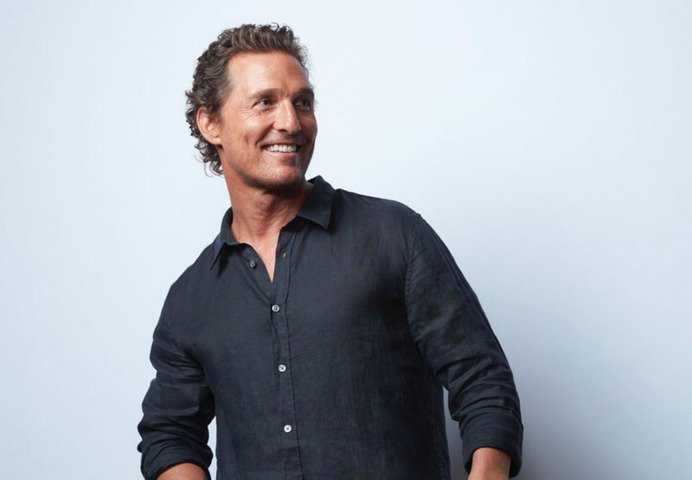 In 1999, Matthew McConaughey was arrested for smoking marijuana. When the police arrived, they caught an actor naked playing bongos. Guess the weed he smoked wasn't wasted. McConaughey started his career in 1993, starring in "Dazed and Confused." Most likely, he didn't have to go into character for long.
Conclusion
In fact, this list can go on forever and you will surely find your idol in it. And that's no surprise because in 1996 California became the first state to allow the use of marijuana for medical purposes. Since then, 24 other states have made the same decision. In Wyoming and Colorado since 2014 any adult citizen can buy weed without prescription – these states legalized recreational marijuana, and THC edibles, just visit your favourite dispensaries.