From 2014 to 2021, the CBD market value increased from $108 million to $1615 million in the United States alone. This is excellent news if you are a CBD business owner, but not so great if your business is struggling. If you can't increase sales and revenue, you must be wondering why more people are consuming CBD, yet you can't make sales.
Most of the CBD is sold online; so, you must understand how to navigate online CBD marketing to increase your revenue. Do you have a trusted CBD marketing strategy? If you don't, then you can't expect to compete effectively in this market. You need proven CBD marketing tactics that work on digital platforms to increase your brand presence and revenue.
6 Powerful steps To Market CBD Oil Online
1. Use influencers to Push Your Brand
Social media policies do not allow active marketing of cannabis products, including CBD oil. But you can still market your products on these platforms by use of promoters. Influencer marketing is one of the most effective ways of marketing CBD products on Instagram, Facebook, and other social media platforms.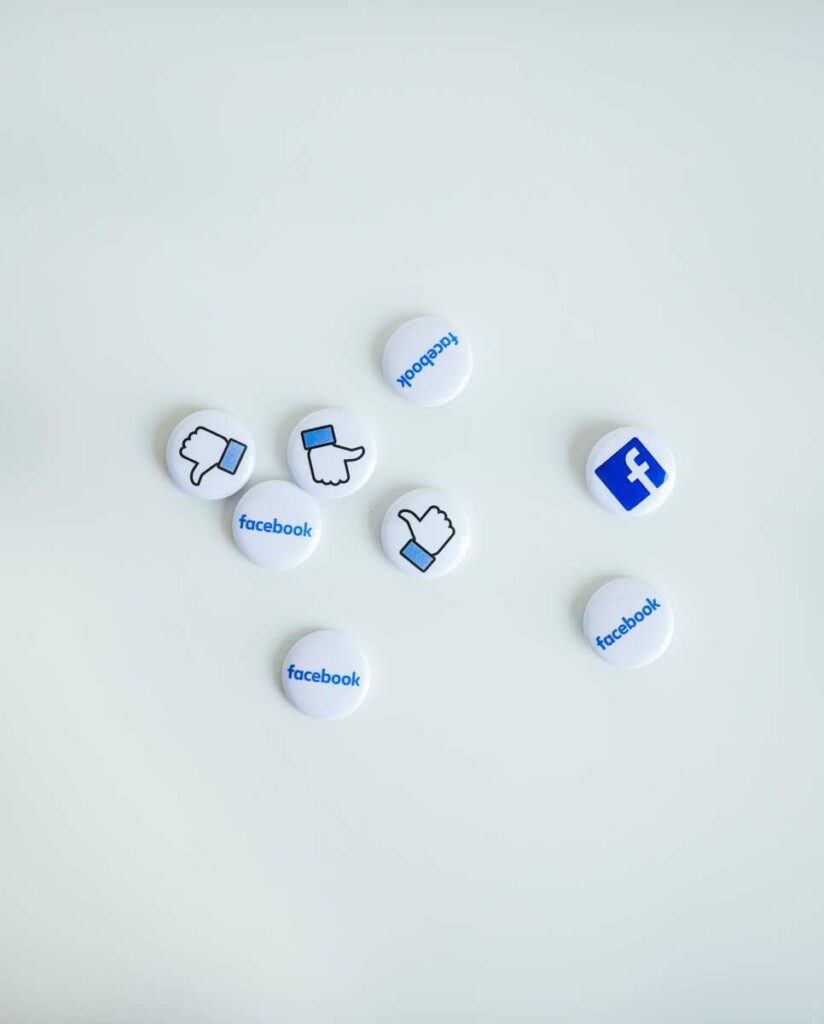 If you are not already using influencers, it's something you need to add to your basket. But how does influencer marketing work? It consists of using individuals with large social media following to push your brand. You can have an affiliate marketing program for influencers, pay them, or use other incentives.
Influencer marketing is effective because these people already have a huge following and their followers easily trust their recommendations. It's basically word-of-mouth marketing that increases brand awareness by quickly building trust.
2. Use SEO Marketing
Search engine optimization (SEO) is not a new strategy, but it remains one of the best for attracting organic traffic. You want people to visit your website and convert that traffic to sales. If your site is getting a high number of hits and not generating revenue that correlates with the traffic, it's time to optimize your SEO.
There is limited information on CBD, and many current and potential users are always online looking for reliable information. To respond to their queries or even create content that meets their interests, you have to know what they are searching for. This means you have to know the key search terms on major search engines like Google and Bing.
3. Email Marketing
Who even uses emails anymore? That what comes to the minds of most people when they think about emails. But do you know that email marketing is still highly effective? What makes it even better is that you can customize the message and nothing appeals to customers like the feeling of being targeted as individuals rather than a block.
If you want email marketing to work, you have to understand your target client and stop sending bulk emails. For example, if you are emailing someone who uses CBD to treat arthritis pain, your message must focus on the benefits of CBD for their condition.
You can also use emails to send educational content, newsletter, and product reviews to potential customers. This will raise their curiosity and direct them to your website for more information.
4. Brand partnerships to Drive Traffic
Partners can help drive traffic to your website and pay them if the traffic converts to revenue. The focus is only on sales, but even if you don't convert the leads to sales, you will get extensive exposure from views, impressions, and website visits.
5. Affiliate Marketing
Affiliate marketing is an excellent strategy for building brand awareness. If you combine it with brand partnerships, it can give your brand a robust online presence. Brand partnerships and affiliate marketing are performance-driven; so, you only pay for results.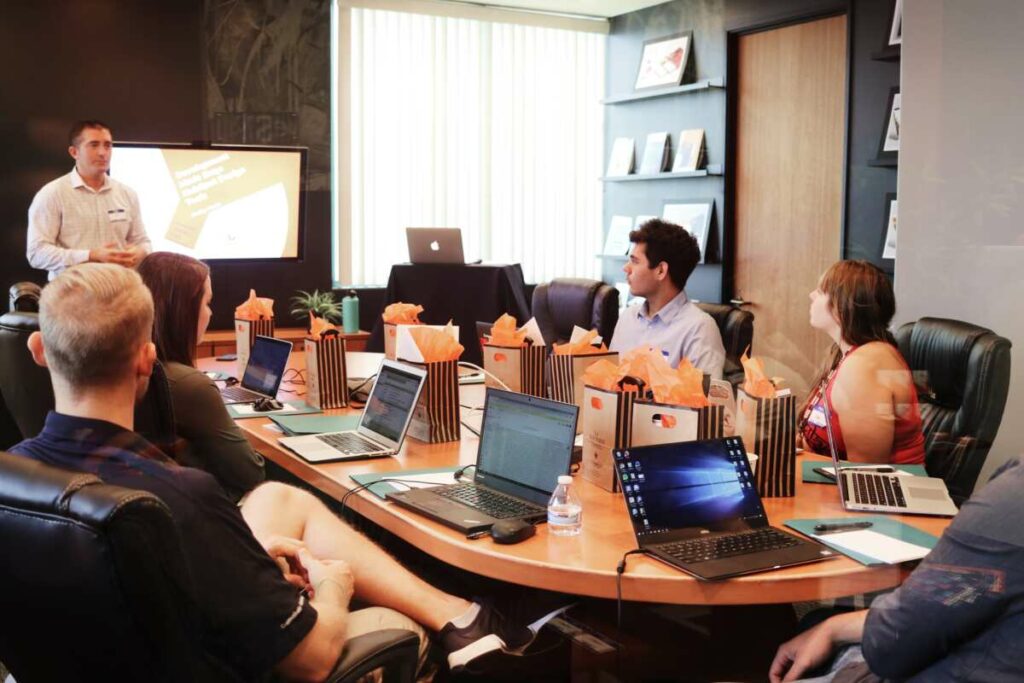 How does affiliate marketing work? You have to identify quality brands that you can partner with. So, they should be within your niche so that you share the same target audience. However, they should not be your competitors.
6. Lead Magnets
Email marketing only works if you already have the email addresses of the target client. But how do you get these emails? The best approach is to use lead magnets, which are incentives you give to potential customers if they provide their email addresses.
The customer gets the discount, while you get their email address which you can use to generate and maximize sales. The advantage lead magnets offer is that the customer would already be expecting your email. With this simple strategy, you can increase your email subscribers, whom you can convert to sales.
You can't advertise your CBD oil online, but you can easily target them with the right information once you get potential customer's emails. You can provide subscription materials such as CBD oil newsletters. If they subscribe to your content, you can be confident that they are potential clients.
Overview of Effective CBD Marketing Strategies
You can have great CBD marketing tactics, but you must also ensure that you have a great brand. If your brand is not likable, you will attract clients but will not retain them for long. Your brand should have a significant level of likeability and connect with the customers.