Don't miss out on these great deals!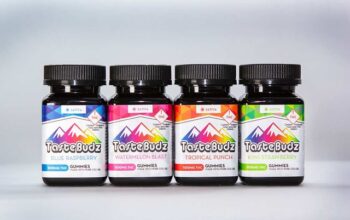 TasteBudz uses pure, never purged or filtered, CO2 oil that always tests over 70% combined with only the highest quality ingredients. To be the best, you must use the best. You must also have the best team in place. For this reason, all products are made from scratch in the kitchen using craft batches. Craft batches ensure quality and homogeneity of the cannabis used.
Tastebuds Buy one get one 50% off February 1st – 14th 2021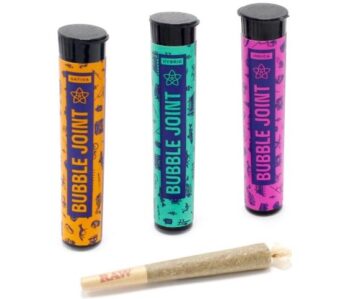 Intensify your high. Bubble hash from the flower collective is everything hash should be: potent, strain specific, and free of solvents.
The Flower Collective 25% off February 19th Only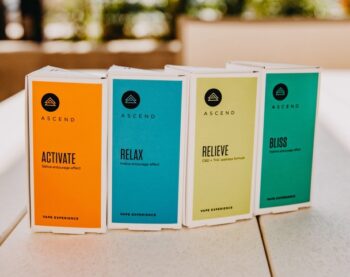 There is a secret to our sauce. Ascend HTE is the result of our innovative approach to capturing a wider breadth of flavor, aroma and cannabinoids for a true to the plant experience. In fact there are no solvents, waxes, fats or other undesirables, just premium cannabis oil.
Ascend 20% off all of February 2021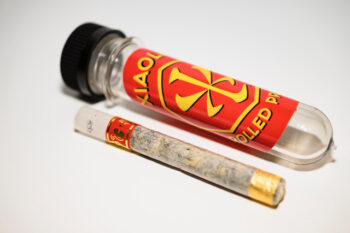 At Xiaolin, each cannagar is hand-crafted to the highest standards by thoroughly trained artisans. We're high rollers, and rolled proper is our standard. Striving to create products that are the perfectly crafted experience, we only smoke and produce blunts that are rolled proper.
Xiaolin Cannagars 15% off February 12th – 14th 2021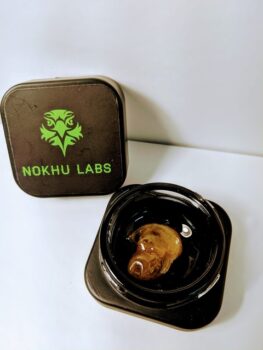 Nokhu Labs focuses on creating premium solventless extracts made from expertly cultivated Cannabis. The solventless extraction process uses only heat and pressure to create pure concentrates, providing a clean, potent, and accurate representation of the flower it came from.
Nokhu Labs 25% off February 14th – 19th 2021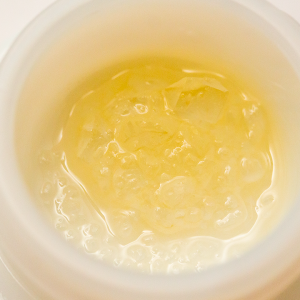 Proprietary refined filtration methods produce a terpene rich concentrate with amazing color. Live Sugar is created when time and modest pressure allow for the natural separation of small THCa crystals and terpene "sauce" to take place to make this uniquely homogenized product.
Natty Rems 25% off January 29th – 31st 2021